2022 Events
Coming to Rapid City, SD
Treasured Lives Presents
Bazzel Baz and ARC Training
Click here for information and to buy tickets to the Sept 10th dinner event with Bazzle
Click here to register for the ARC Training Sept 12-17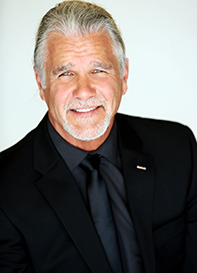 Bazzle is a former CIA Intelligence Special Operations Group Officer, a Citadel graduate, recipient of the Intelligence Commendation Medal and a former counter-terrorism officer in the U.S. Marine Corps.
Bazzle is well-known globally for his expertise and extraordinary skillset. Author of Terrorism Survival Handbook, he has been called on by CNN and MSNBC as an advisor and spokesperson on the war on Terrorism and Homeland Security. He is also a film and television writer, producer and actor, and is a member of the Writers Guild of America and Screen Actors Guild. Baz travels nationally and internationally as a spokesperson among corporate leaders, law enforcement agencies, educational institutes and on network television. Read more about Bazzel here.
ARE YOU TIRED OF JUST BEING AWARE OF THE PROBLEM? THIS COURSE will EQUIP YOU to actually get involved.
You will gain knowledge and skills to combat sex trafficking effectively in the areas of prevention, intervention, rescue, advocacy or direct services to victims/survivors.
2021 Events